100% mulberry silk nightdress - breathable & lightweight for the utmost comfort.
Designed in Ireland and ethically tailored in a Fairtrade tailoring unit.
French seamed with adjustable straps.
Machine washable.
Stitch detail at chest (*for best results iron from damp after washing).
Printed by hand using artisan technique of block printing. Slight irregularities in colour and patterns are characteristic of block printing, making each piece unique. These imperfections are a celebrated as a sign of the garment's authenticity and its handmade beauty.
Dyes used are AZO free, low impact dyes. Water used in dyeing process is treated & recycled. Working with silk, a natural fabric, means there may be a subtle difference in the tone of the colours to that pictured here.
Our loungewear is designed to be a comfortable, relaxed fit as there is no stretch in the silk. If you are between sizes we recommend going up a size but for an accurate size, please use our size chart.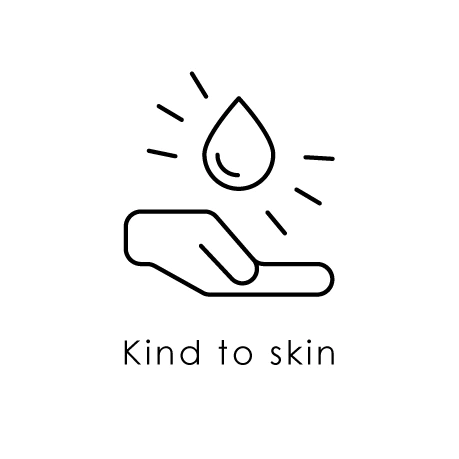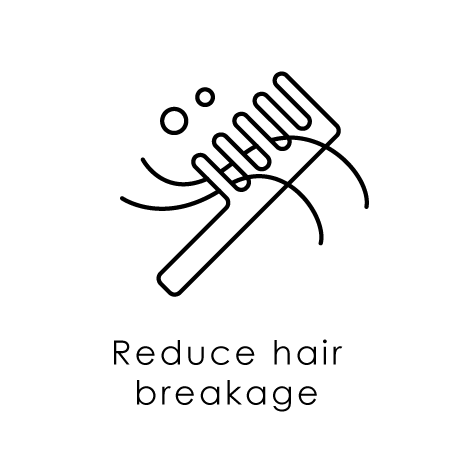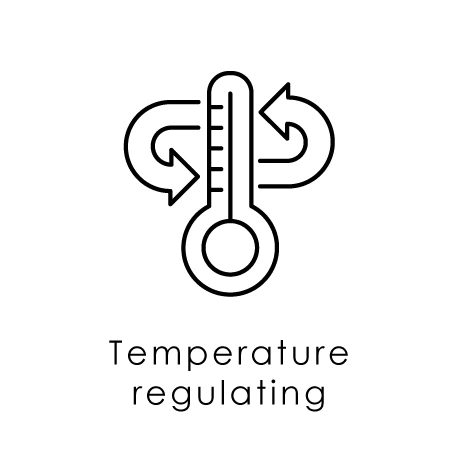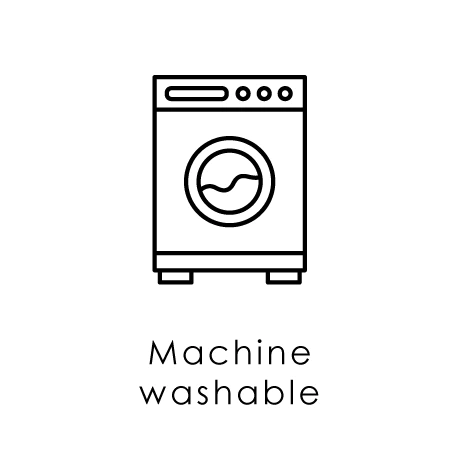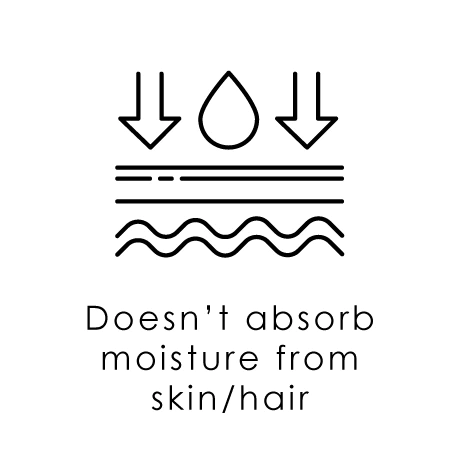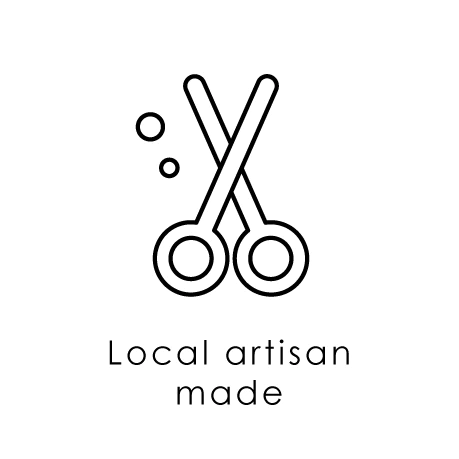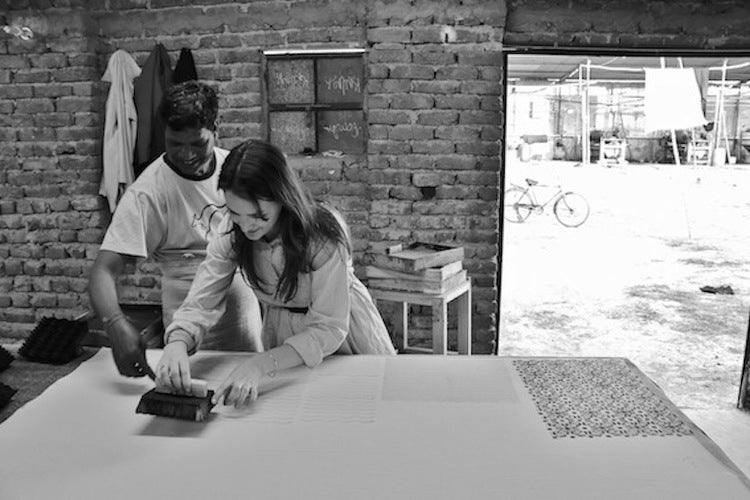 ETHICAL TAILORING
It is essential that our products are tailored in a principled manner, the alternative is just not an option for us. Committed to always using ethical tailoring units, The Ethical Silk Company products are made in Fairtrade tailoring unit Mehera Shaw, located in Jaipur, India. By partnering with Fairtrade units, we, and our customers can have peace of mind in the production of our products.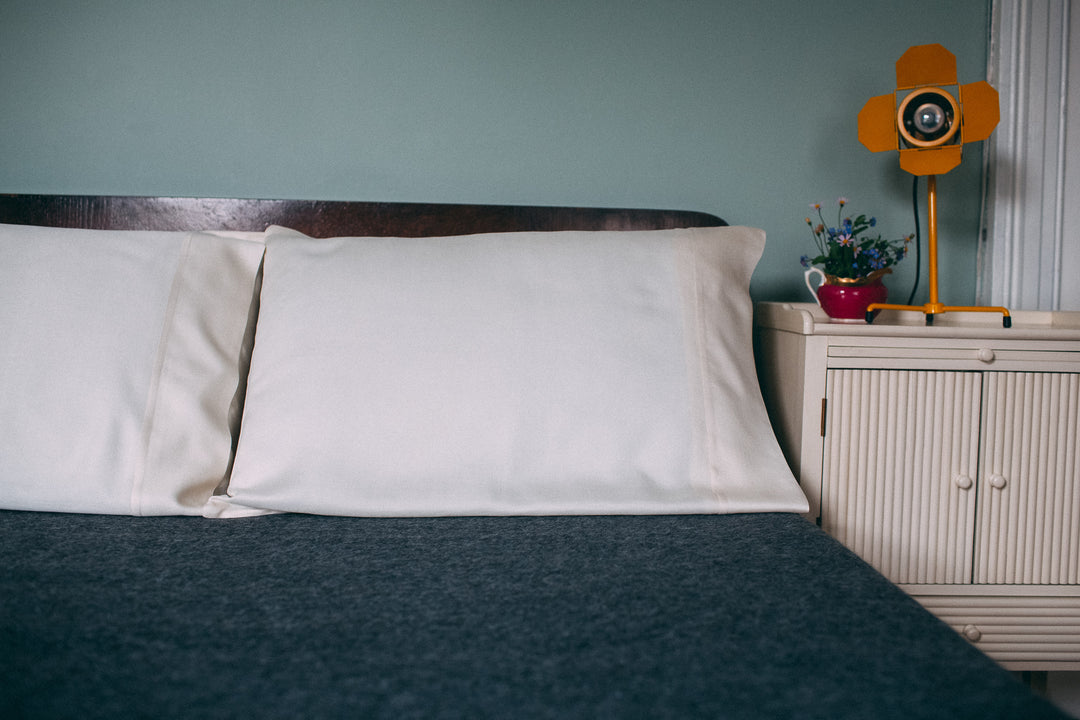 SOCIAL RESPONSIBILITY
Committing to our social responsibility, The Ethical Silk Company has pledged to donate 10% profits to charity. Having visited the Jeevan Jyothi AIDS Centre in Theni, and witnessed first hand the tireless work carried out by the staff, I decided to pledge 5% company profits to the centre. Focus Ireland, a charity that works to prevent people becoming, remaining or returning to homelessness, also receive 5% company profits.