100% Mulberry Silk Oxford Pillowcase.
Give your skin and hair the care they deserve while enjoying the ultimate night's sleep. A natural protein fibre, silk does not conduct static electricity, thus helping reduce hair breakage (the dreaded bed head). Unlike cotton, silk does not draw moisture away from your skin and hair. Instead it promotes a proper moisture balance and allows any face creams etc to be absorbed into your skin rather than into your pillow.

For the highest benefit to your skin & hair, we've kept our silk pillowcases their natural colour, so there are no dyes or chemicals used to whiten or colour them. The colour is a beautiful pearled ivory with a hint of cream. Unlike traditional silk, our mulberry silk is made from the cocoon after the silk moth has emerged. The unique production process of our eco-friendly mulberry silk results in a beautifully soft silk with a texture like that of a fine linen, and a more matte lustre than the shiny finish seen in traditional silk.
Momme weight 19.
Envelope opening at side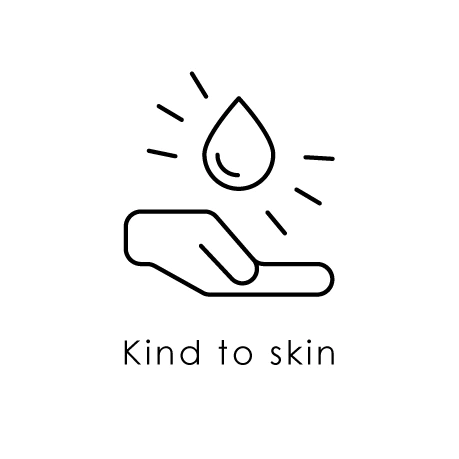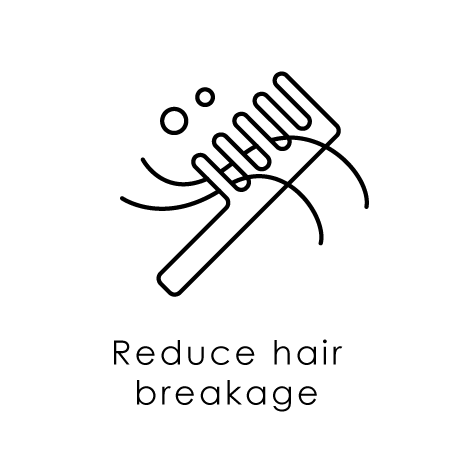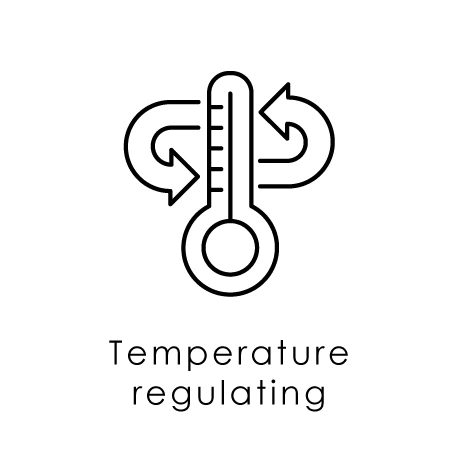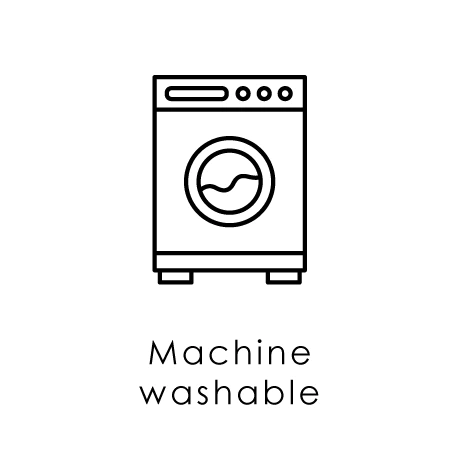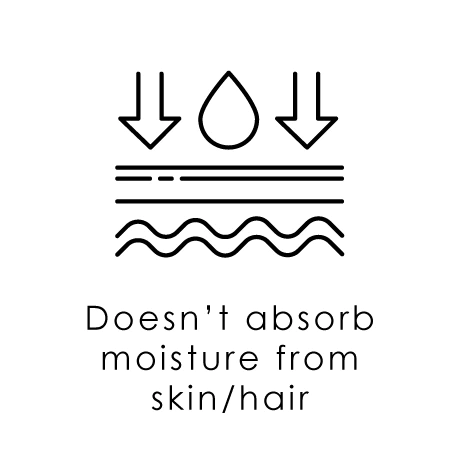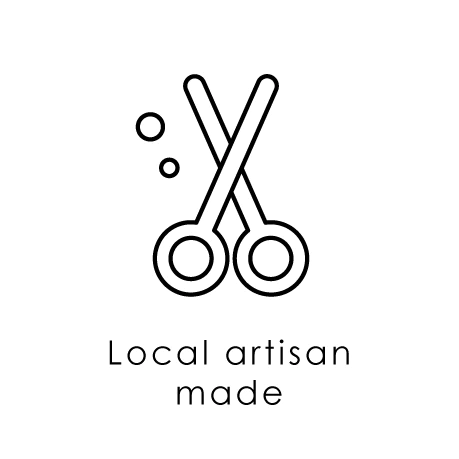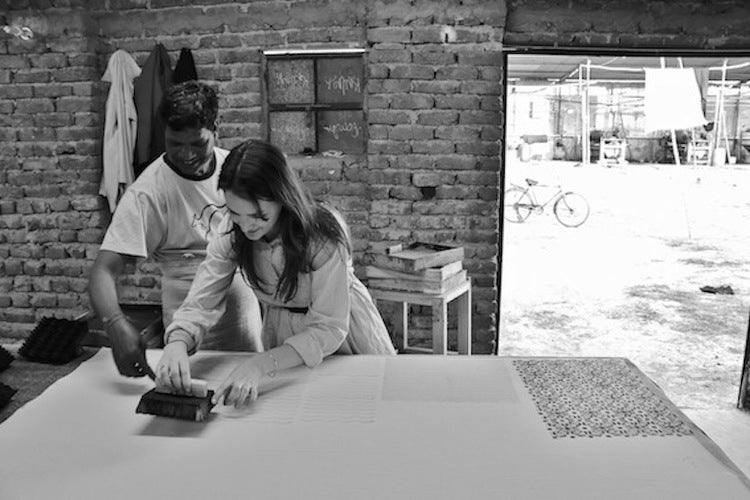 ETHICAL TAILORING
It is essential that our products are tailored in a principled manner, the alternative is just not an option for us. Committed to always using ethical tailoring units, The Ethical Silk Company products are made in Fairtrade tailoring unit Mehera Shaw, located in Jaipur, India. By partnering with Fairtrade units, we, and our customers can have peace of mind in the production of our products.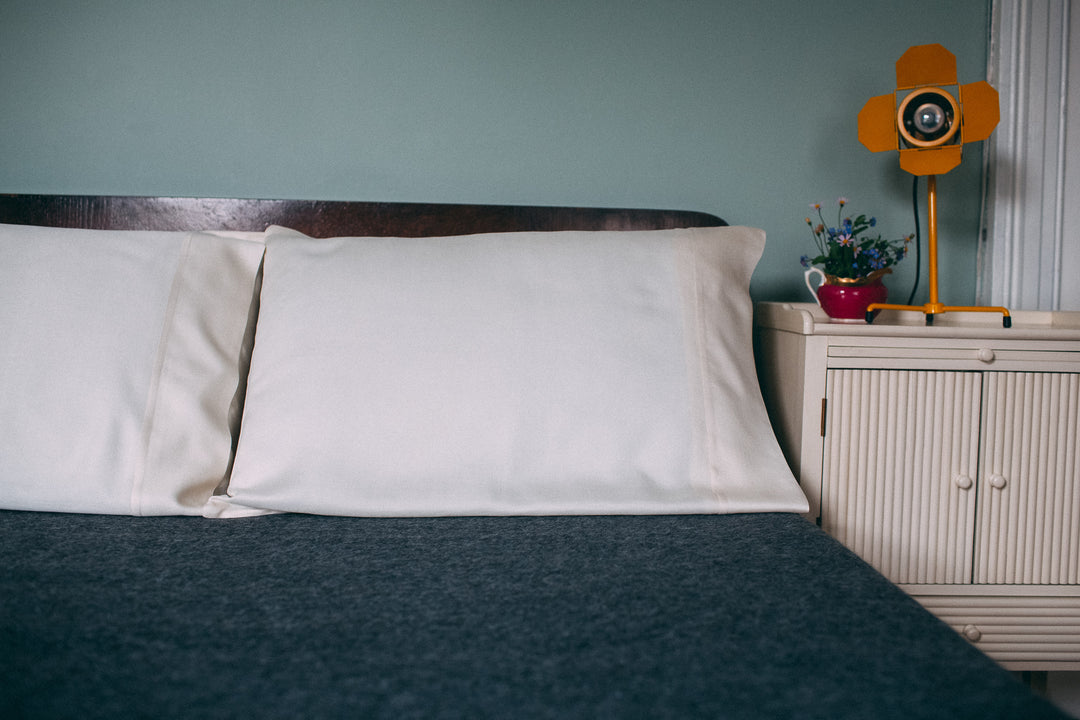 SOCIAL RESPONSIBILITY
Committing to our social responsibility, The Ethical Silk Company has pledged to donate 10% profits to charity. Having visited the Jeevan Jyothi AIDS Centre in Theni, and witnessed first hand the tireless work carried out by the staff, I decided to pledge 5% company profits to the centre. Focus Ireland, a charity that works to prevent people becoming, remaining or returning to homelessness, also receive 5% company profits.