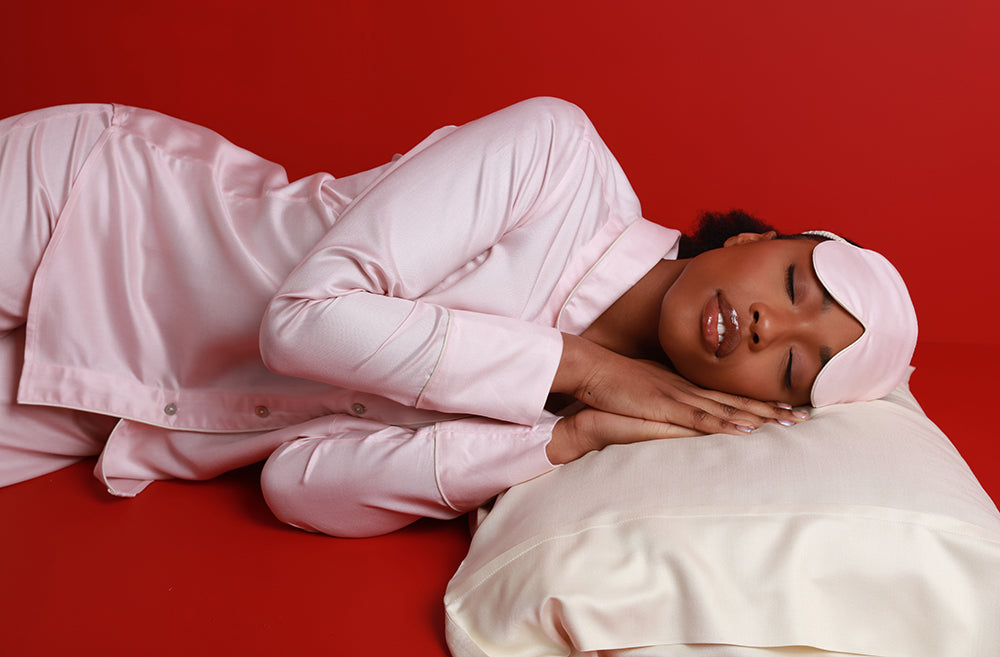 Why choose The Ethical Silk Co. silk pillowcase?
'My fiance bought this pillowcase for me to help with my skin and acne. Other silk pillowcases have dyes or added chemicals that have made my skin irritated. However, since using this pillowcase, my skin has improved and my hair is healthier as well'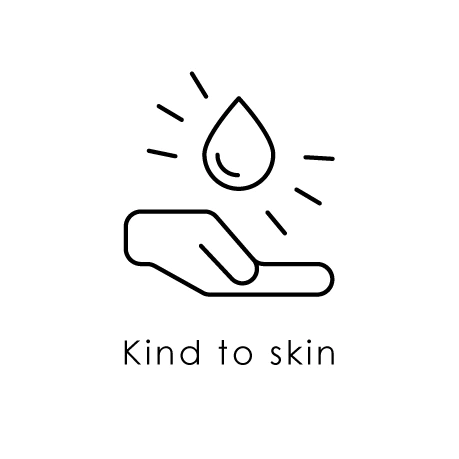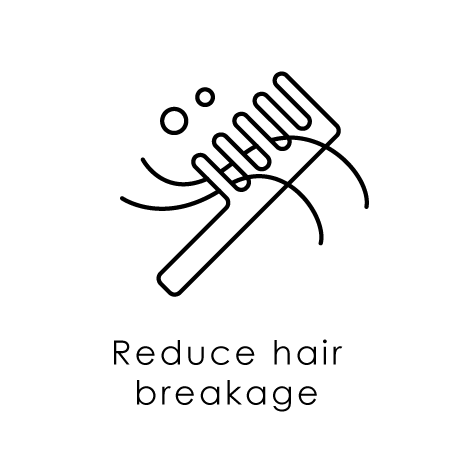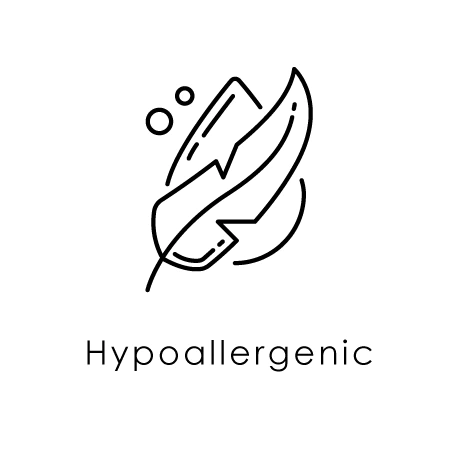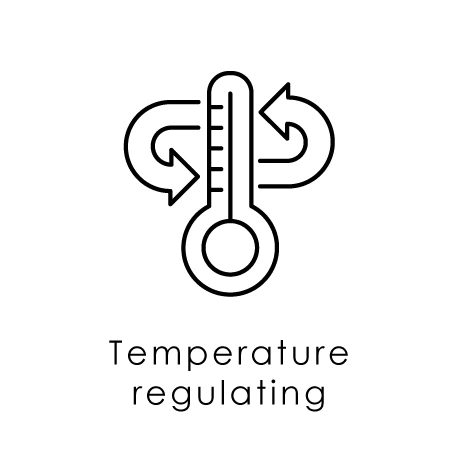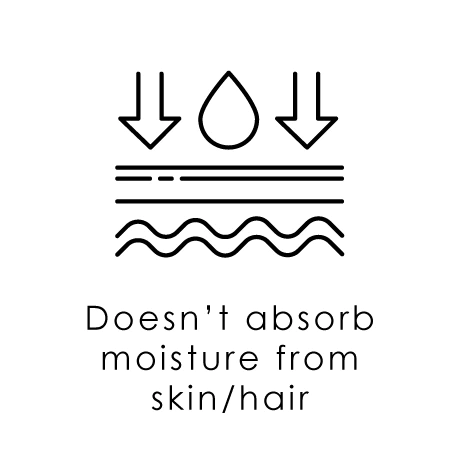 For Skin & Hair
Keep your hair and skin moisture rich. Unlike cotton, mulberry silk, the highest quality of silk, does not absorb moisture from your skin & hair.
Reduce hair breakage and waking up with frizzy bed hair.
Sweet sleeps and keep cool with our mulberry silk's natural temperature regulation.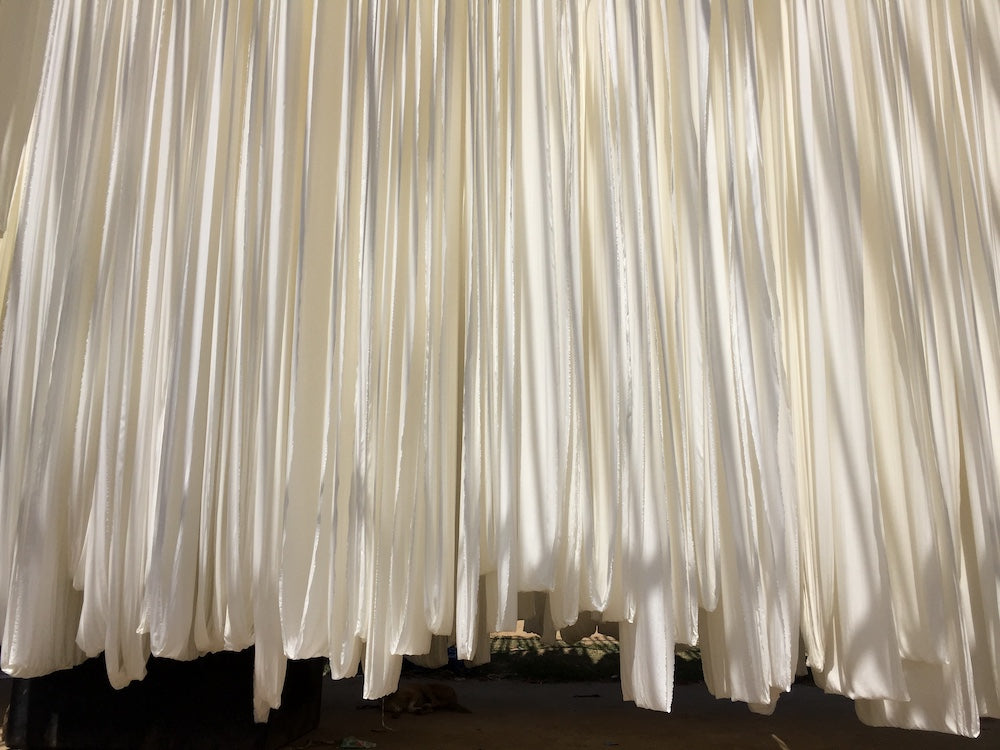 Our Silk
We use a particular mulberry silk that is extracted from the cocoon after the silk moth has left the cocoon.
Unlike traditional silk that boils the silkworm inside the cocoon, ours has an extra stage in the production process that results in the silk having a more natural matte sheen than the shiny finish of traditional.
A one of a kind natural mulberry silk pillowcase that we keep its natural colour so it is kinder for your skin & hair.
Ethically Made & Our Social Responsibilty
Our products are tailored in a Fairtrade tailoring unit in Jaipur, following Fairtrade standards in relation to employees and the environment.
Careful pattern placements minimises fabric wastage and remaining fabric is used for smaller items so every piece of this beautiful material is utilised.
Since we began in 2010, we donate 10% profits to charity, Focus Ireland (5%) and Jeevan Jyothi AIDS Hospice in Theni, India (5%).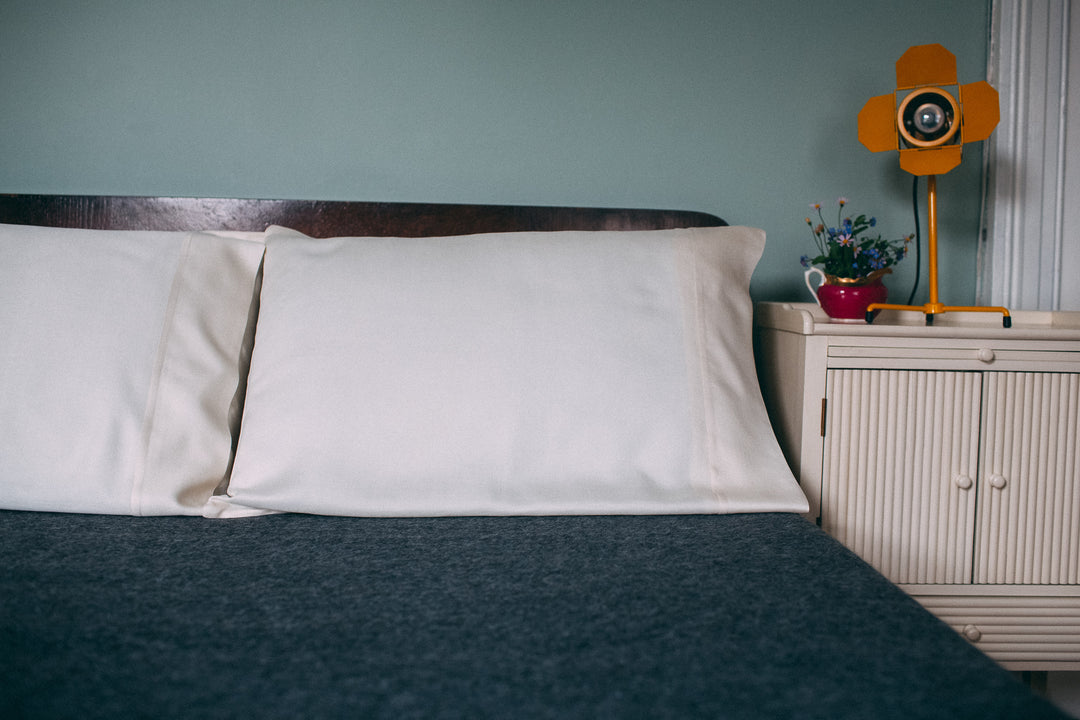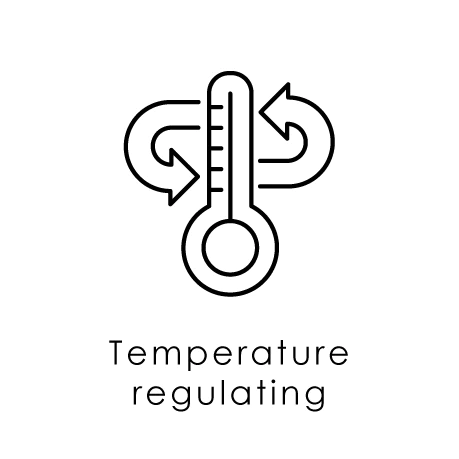 Sleep better, every night
Cooling in warm weather and warming in colder weather, our mulberry silk pillowcases provide the best environment for when our natural temperature fluctuates at night.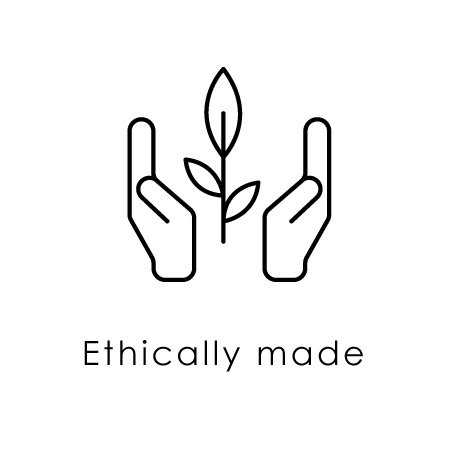 Responsible production
Using our particular eco-friendly mulberry silk, our products are tailored at a Fairtrade tailoring unit in India, following Fairtrade protocols in relation to employee and environmental standards.
The all important question...
Yes, our pillowcases are machine washable. Simply wash on a delicate cycle using gentle detergent and iron from damp for the nicest finish. It'll be back on your bed the very same night so you won't have to go without.